Since there is not much going on around here, I just thought I would share some of the stuff I have seen around the web this week. I read of couple of technology blogs, some politcal ones, a handful of cultural blogs, a few feminist sites, and the all wonderful mentalfloss! Here are some cute, neat, and interesting things I stumbled upon this week.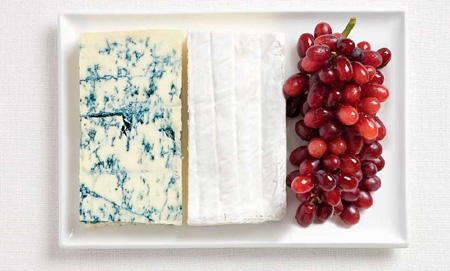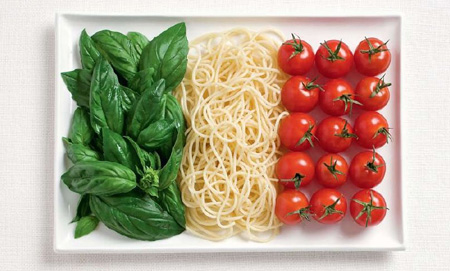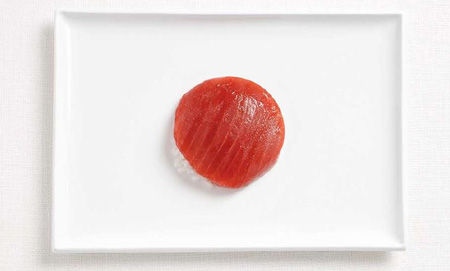 These are some ads for Australia's Sydney International Food Festival. Each plate was designed using food from a particular country. The flags are France, Italy, and Japan (that is a piece of toro or tuna, for you none sushi eaters). For more pictures visit Toxel.com.
I love trees! These trees are something special though:
Some sort of high-tech grafting techinique is used to fuse those trees together. For trees like this and more visit Neatorama.com.
This kid is hilarious! Follow the link for more movie reviews: Mentalfloss.com
Jonah Reviews Movies, Episode Six: The Incredibles from Ben Compton on Vimeo.
Man, I love that song! He really does review the movies he likes, he just wasn't up to it that day I guess
Well, those are just some things that I found intereting this week. I'm off the study ecological theory now.